Tobias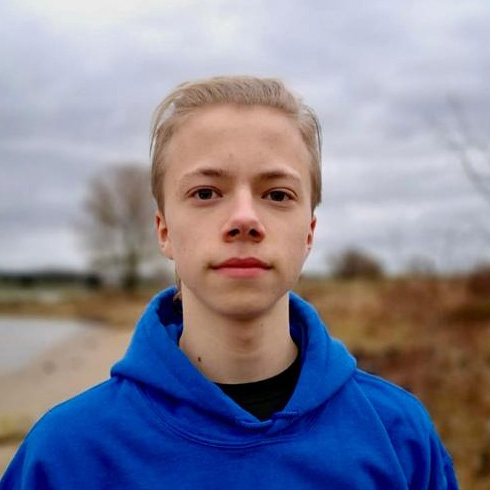 Tutors International and its specialist division Sea Tutors is sponsoring 18-year-old Dutch student Tobias Zijlstra to take part in the School at Sea programme between October 2019 and April 2020. The sponsorship will enable Tobias to complete the programme which provides students with the opportunity to continue their schooling whilst aboard a sailing ship.
Tobias is taking responsibility for his educational progress and gaining valuable sailing and travelling experience. Tobias provides a first-hand account of his journey in his Tutors International blog.
School at Sea is a talent development and leadership programme which mirrors Sea Tutors' values of making the world a classroom and providing academic structure to life on the ocean waves.
---
Recent blog posts by Tobias