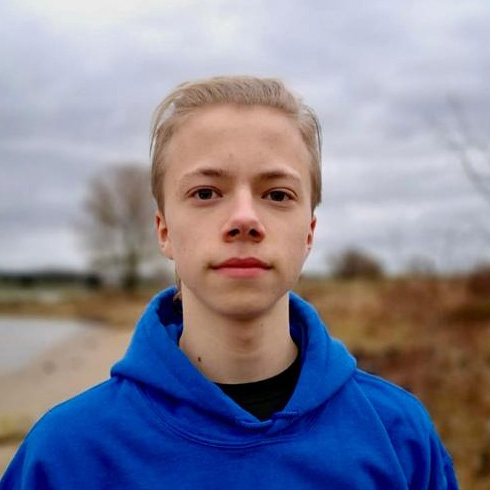 Another Adventure Begins: Tobias is Off to University!
Blog post by Tobias • July 7, 2022
---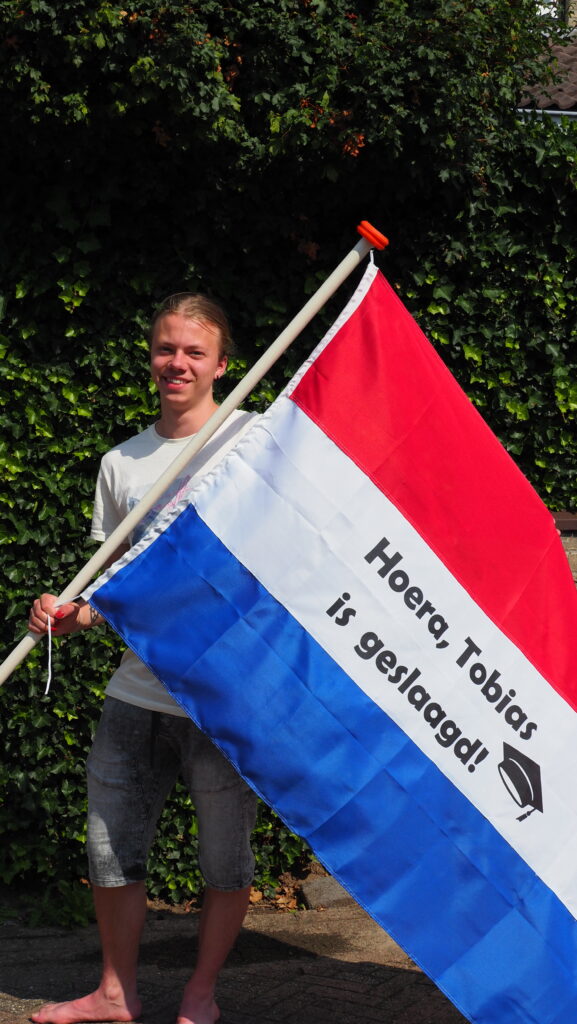 It's been a while since I last updated my blog and with good reason. The past months I've spent as much time as I could studying and I've just learned that I passed my final exams. This means that I will be graduating from secondary school this year! It took a re-sit of my Dutch exam to pass, and I will be re-sitting my Maths exam too, to try and improve my grade. But, in the end, what matters is that I passed and that is an immense relief.
I can now focus on moving to Vlissingen where I will be following the nautical program at the University of Applied Sciences. I have already arranged the accommodation so I will be moving out at the end of summer. Although it will be strange to be living by myself, I am also very excited about being independent. I know I can manage because I have done it before. The course leads to certification as a helmsman for commercial shipping vessels. This means that in four years I will be navigating container ships, or maybe cruise ships, across the seas. Joining the military is still very much on the table. I may decide to do that after the Bachelor phase or even after I have completed the four years of the course. On the other hand, I still love sailing ships so I might take the extra course and specialise in sailing ships.
This semester is all about saying goodbye to my secondary school. I have made some great friends there and had some great learning opportunities which mostly involved activities outside of class. There were trips to England and France, for example, where I could really show how creative I can be. There are also a few teachers that I will remember, because they loved their subjects and recognised that I was working hard. Even though working hard did not always lead to great results, it didn't feel so bad when I felt supported by my teacher. And, in the end, it was good enough to pass.
'School at Sea' helped me on my journey through secondary school by making me aware of other ways of learning. The skills I learned with them will probably also help me with my studies in the coming years. It taught me that there are times when I can, and should, lead even though that may not come naturally at first. It also taught me how to study on my own and how to do this efficiently.
In Vlissingen I have applied for, and accepted, a job in sales so I will be working on my social skills. I think that will really help me moving forward, because I am introverted by nature. I will probably also be joining a student organisation, maybe as a student representative. That would be a great opportunity to get to know my fellow students and the school too. What is also great about Vlissingen access to the sea. I'm really looking forward to the strolls on the beach that will help me relax and take my mind off the daily worries. I just cannot wait to learn all these new things and see all these new places in the years to come.
---