Nampet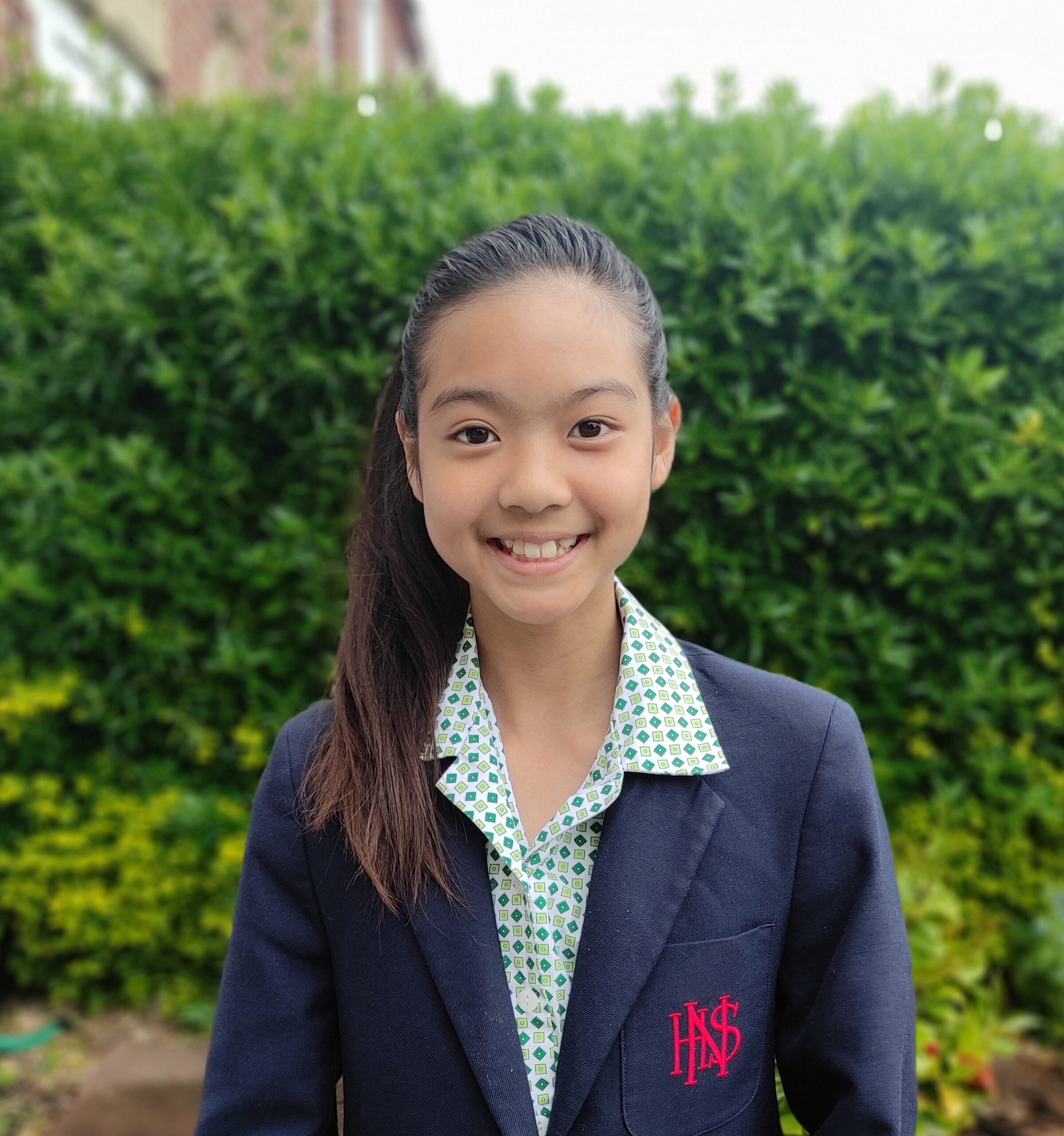 The Tutors International Mentorship Programme is assisting with Nampet's school fees after she successfully secured a place at a private secondary school in East Anglia, England. The sponsorship enables Nampet to continue her education at the school of her choice, whilst advancing in ballet and gymnastics with the Royal Ballet School and the Norfolk County Squad. Nampet also works as a sculpture model for Suffolk-based sculptor and bronze caster Brian Alabaster.
Nampet is a bright, motivated, and talented individual, who drew Tutors International founder Adam Caller's attention through her academic and sporting successes despite limited financial means. The Mentorship Programme provides Nampet with the means to pursue private education and the myriad opportunities this offers.
Nampet writes about her progress in school, ballet, and gymnastics on her Tutors International blog, and shares photos and videos of her experiences. You can also follow Nampet's parent-run account on Instagram.
---
Recent blog posts by Nampet