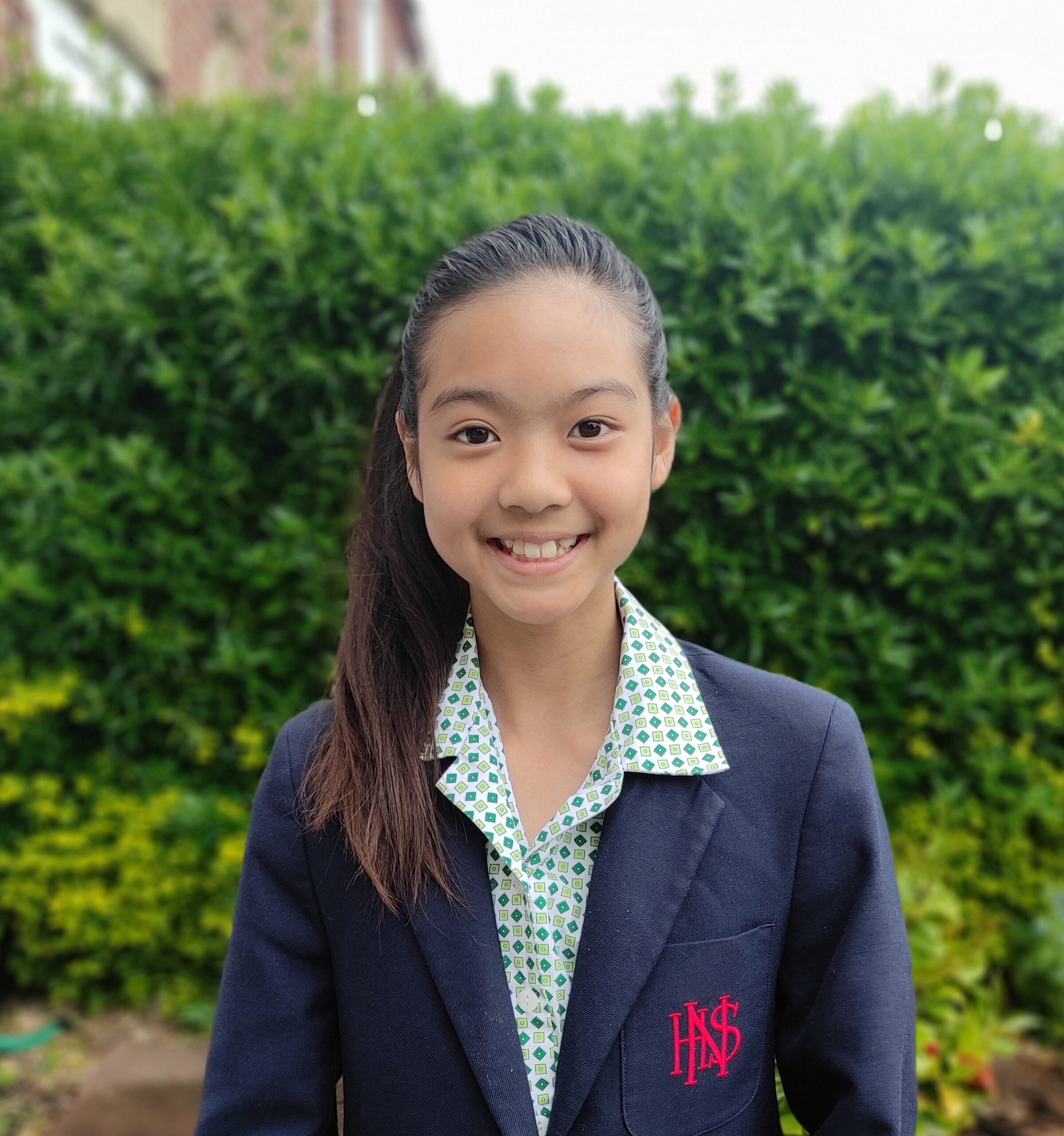 My GCSE Subject Choices, DofE Award Progress, and Summer Exam Prep
Blog post by Nampet • May 11, 2023
---
I hope everyone had a great Easter!
In this post, I will share some updates on my academic journey, including my GCSE subject choices and how I ended up choosing classical civilisation instead of history. I'll also discuss my progress in the Duke of Edinburgh Award (DofE), including my upcoming expedition and my recent school report, where I received great grades in French, Spanish, computing, and geography. As I head into the summer term, I will share my plans for revision and how I plan to prepare for my upcoming end-of-year exams.
GCSE Selection
Over the last few months, I have decided which GCSEs I want to study for. After attending a GCSE fair and discussing my options, the choices I submitted were slightly different than the ones I had originally planned.
Looking at the course content, I wasn't really a fan of what the history course covered. I decided to study classical civilisation instead, which is more about Greek and Roman history and myths. These are areas I am much more interested in.
As well as classical civilisation, the electives I submitted to study were triple science, Latin, computing, French and classics, with Spanish as my reserve.
However, unfortunately, I couldn't do all the ones I wanted, and Spanish wasn't even an option with my combination of GCSEs. As such, I chose to drop the triple science course – to do Latin – and decided to take geography to give myself 10 GCSEs.
Overall, on top of maths, English language & literature, I'm doing combined science, Latin, classics, computing, geography, French and further maths. I will take the business course too, if possible, but this hasn't been confirmed due to numbers.
Duke of Edinburgh Award
My Duke of Edinburgh Award has been going well, and I've progressed towards the bronze award in each section. My volunteering section is coming to a close, and I enjoyed playing with the girls at the prep school, as the ages ranged from 3-11. I have around two months left on my skills and around one month on the physical component.
My DofE expedition is coming up in June. I've been going to a lot of training days, which take place in school on Saturdays. These days, I've had to plan routes, prepare meal plans, and learn basic navigation and map-reading skills. We've also had sessions on first-aid training.
Spring Term School Report
My Spring term school report has come out, and I am pleased with my results. I got an A+ in French, Spanish, computing, geography and Latin. I got A's in all my sciences, but A was the limit – there was no A+ for those – so I'm thrilled with that. I also got A's in English, design technology, history, religious studies and maths. The only subjects I got B's on were art, music and drama, which I am still pleased with since I don't consider myself a 'creative' person. At the end of the term, I also received a certificate for participating in the top class science competition, which we were unfortunately knocked out of.
Summer Term and End of Year
As I start the summer term, I get closer and closer to end-of-year exams, which take place at the start of June. I have decided to start revising now to feel fully prepared when the time comes. As far as I know, the summer exams are usually done on core subjects (English, maths, sciences), plus history, religious studies, geography, Latin and computing. We also do speaking, listening, reading, and writing exams in both languages, so for me, that would be French and Spanish. Creatives aren't assessed in exams, but you are given summer term grades for them.
I have a lot of revision to prepare, which will keep me busy for a while!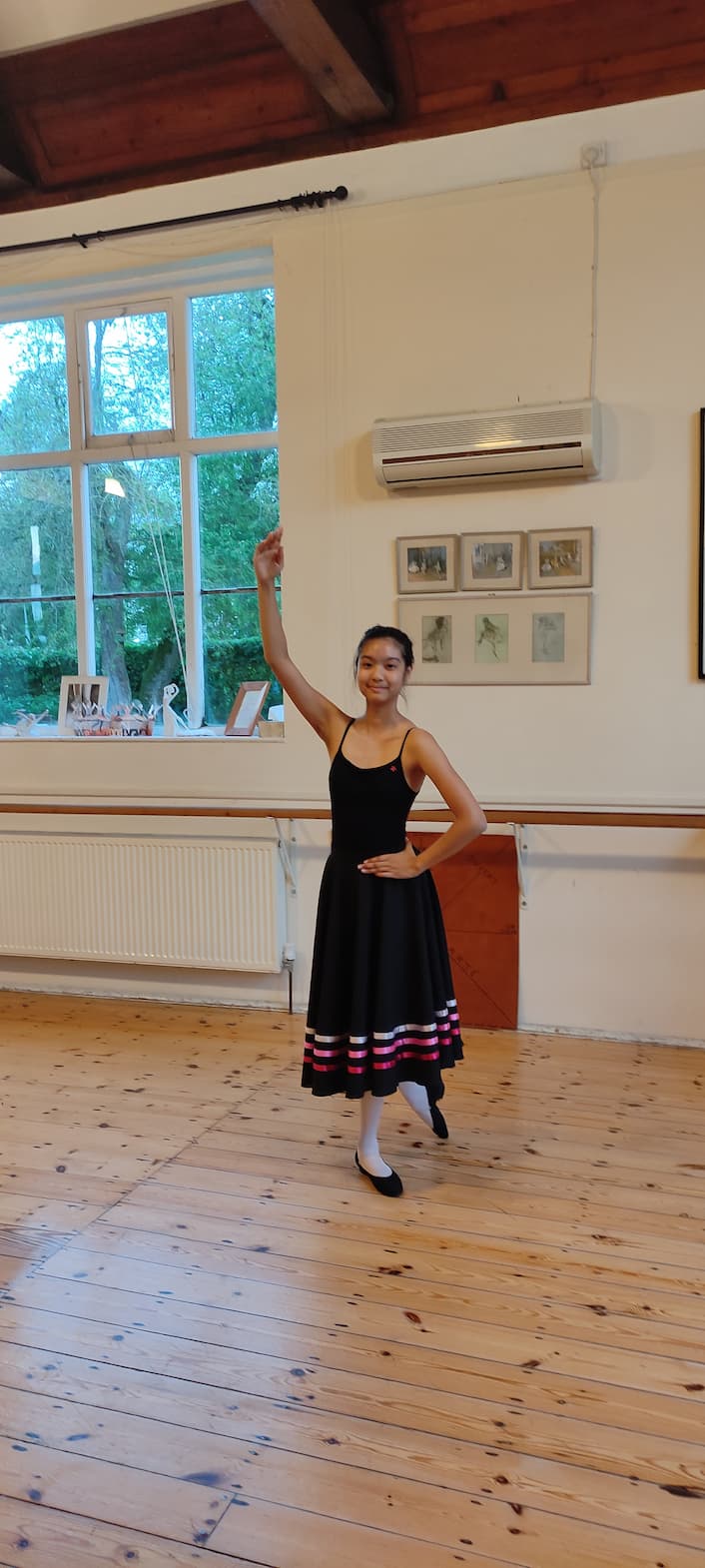 ---