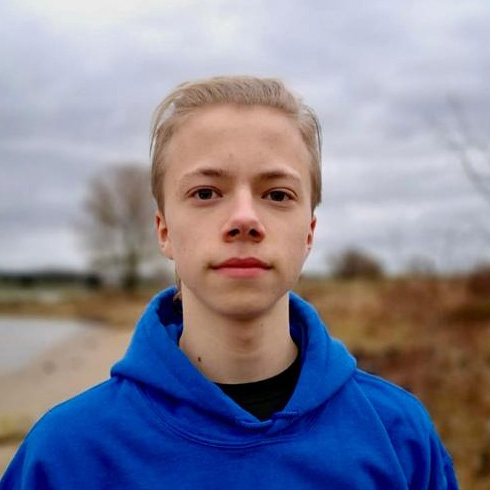 Turning 18, Life Decisions and Wanting to Fly!
Blog post by Tobias • July 8, 2021
---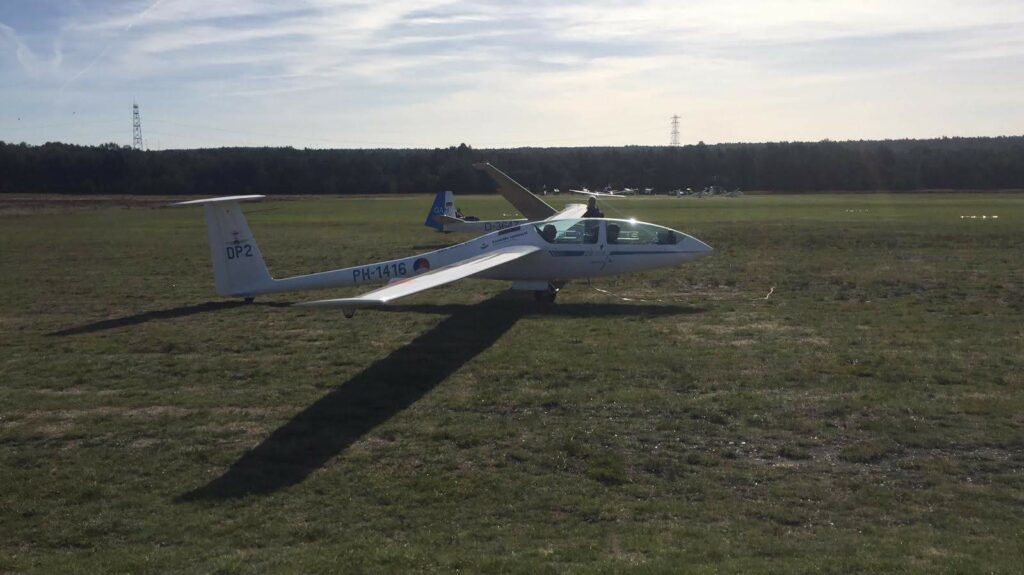 The school year 2020/2021 only has a few weeks left to it. The final period of tests has just finished, so next week will be sports day and handing in our books – the usual end of term activities. My birthday has always been in the last few weeks of school, so that is also coming up. This year it is a special one because I am turning 18.
I have mixed feelings about this birthday. I repeated the year to better my grades. Never did I think I would be turning 18 while still in secondary school. To be an adult and still in secondary school feels wrong somehow. Then there is the fact that lingering pandemic restrictions mean celebrating it is a bit complicated this year. This also adds to the mixed feelings.
All that being said, there were good reasons for choosing to repeat the year. My grades are better now, meaning I'm in better stead to go into my exam next year. I managed to take my English exam early and I finished my assessed science project too, so I will have more time to focus on Dutch Literature next year. That is going to be a challenge and I need a good grade to make sure I keep options open for my future. I do definitely feel like I've made my extra year in school worthwhile.
Finishing parts of my exam early has also given me extra time to really consider what I want to do when school is finished. There are so many things that I feel drawn to that I find it difficult to make a choice. Whatever I choose, it has to be a challenge – I like learning new things. One thing I do know is that I don't want to sit at a desk all day and I want to feel like what I'm doing really matters. To me, designing swimsuits or new types of make-up does not feel important enough. Being a voice to people, protecting them and building things that solve important problems such as energy issues and pollution interests me. This still leaves so many options though. I definitely welcome the extra time to visit open days and talk to people at events, such as those organized by the Netherlands Air Cadets. I'm hoping this will all be possible again next year when we are fully out of the pandemic. It will be so good to travel about, meet new people and reconnect with old acquaintances again.
I will still be representing the students in the Participation Council at school next year. I was working delivering pizzas, but the promotion that was on offer fell through when the manager decided he didn't need any more team leaders. This was when I decided that there was nothing more I could learn there, so I have found a new job at a hardware store. There are lots of new and interesting things for me to learnt here, and a better wage means that I am now saving up for flying lessons! That is one thing I have decided – I still want to fly.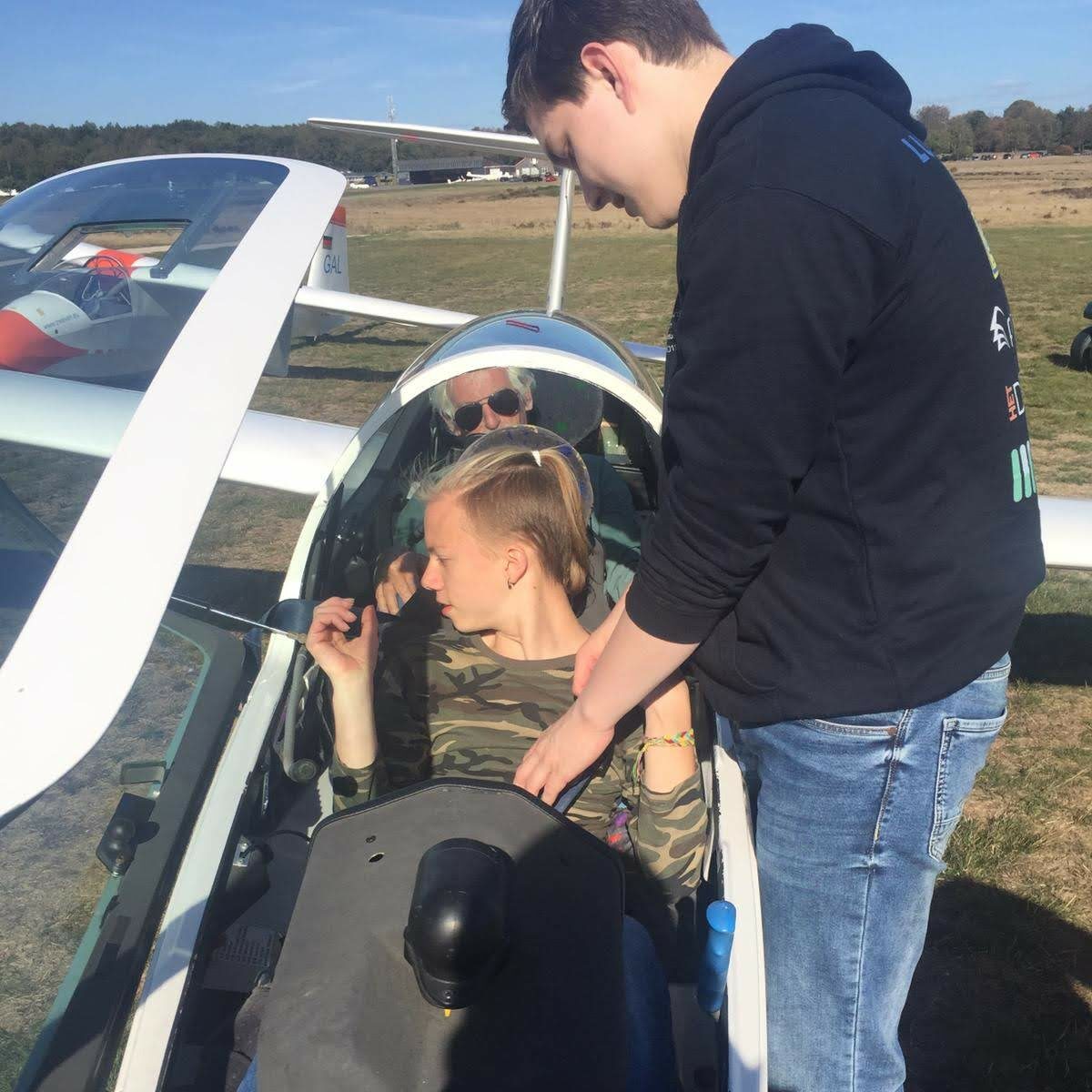 ---