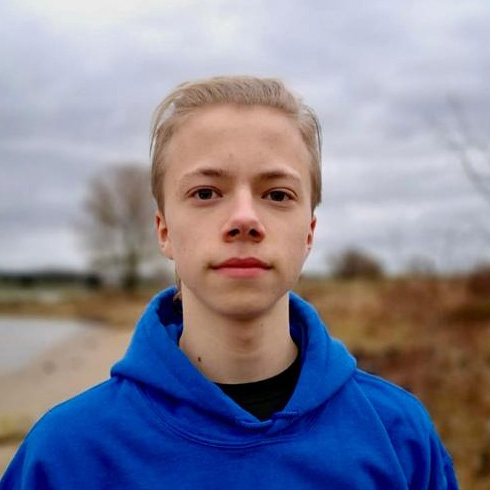 Charting a New Course: From University to Nautical College on My Journey to Becoming a Helmsman/Mate
Blog post by Tobias • May 11, 2023
---
The last time that I wrote something for my blog was in November last year. Since then, there have been some changes in my course towards becoming a First Mate. Let me tell you about what happened.
After I successfully finished my first test period before the Christmas break last year, I started the second quarter (7 weeks of classes and then three weeks of tests). The seven weeks of classes felt much like the first period. The lectures were interesting, and my notebook filled up quickly. I worked through the exercises and made a learning schedule for the tests. However, while the test weeks were progressing, I realised that I had not managed to retain enough of the theory to make it. The amount of information I had to learn and the speed at which it was taught was too much. This showed in the grades that I got back. I improved my results by turning to a tutor for some subjects. Though that improved my confidence, it did not improve my grades sufficiently. So, I went to talk with my teachers and my mentor about the options that I had at that point. These conversations clarified that the University of Applied Sciences was not the right course for me.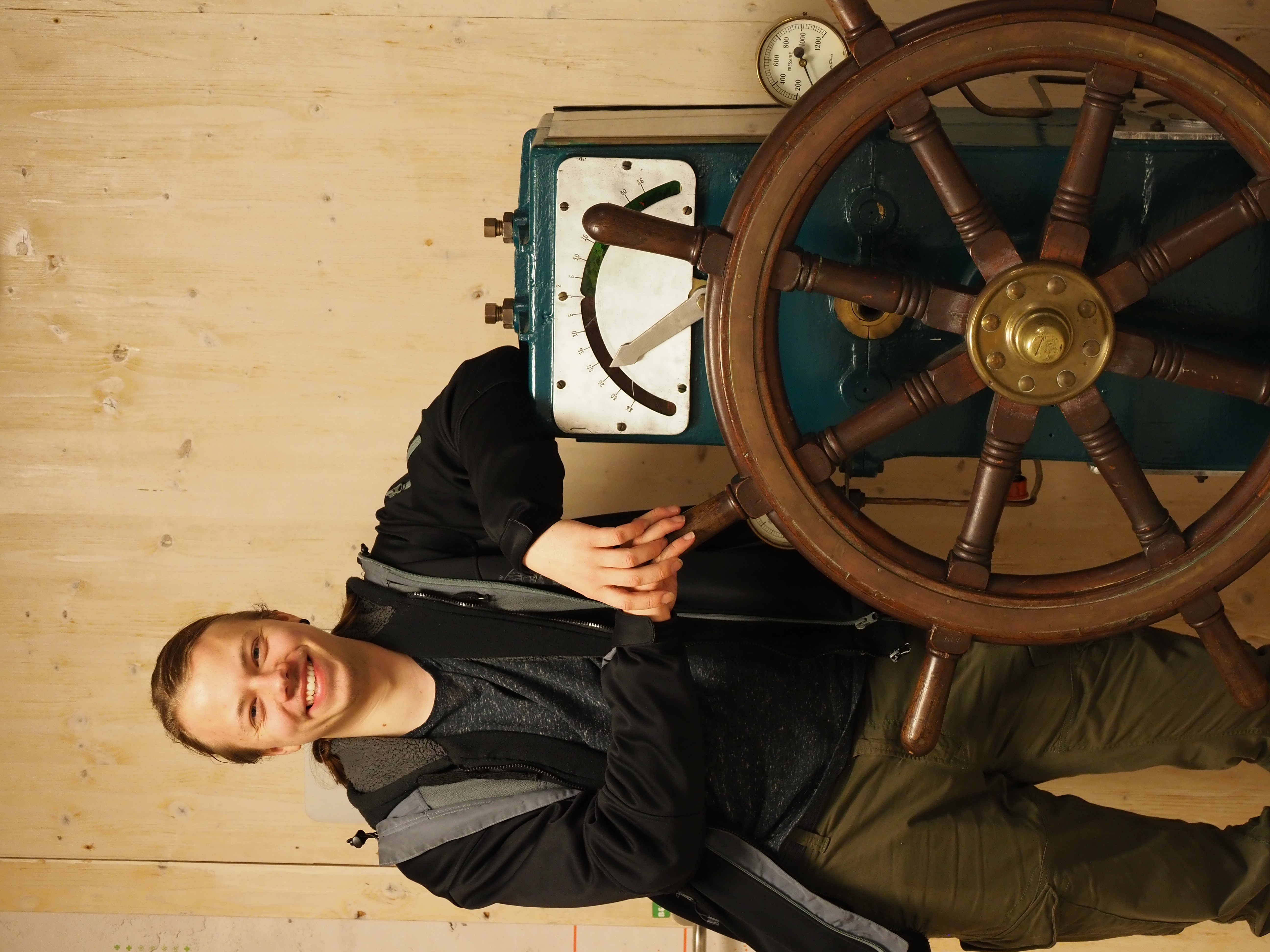 A few weeks ago, I went to nautical college Maritiem & Logostiek College De Ruyter (Post-secondary vocational education). This is a neighbour to the University, and they share some facilities. I'm still studying to become a Helmsman/Mate, but now I will take the vocational route. In vocational college, we have the same subjects in less detail and with less theoretical background. The focus is now on a basic background of why things happen, and we are taught more about working with it. I also have more practical classes in college, such as welding and ironworking. So far, I have really enjoyed my time at nautical college, and I am happy I made another step on my journey towards becoming a Helmsman/ Mate. Once I have finished nautical college, I can return to the University of Applied Sciences to become First Mate. That is a bridge I will cross when I come to it.
---