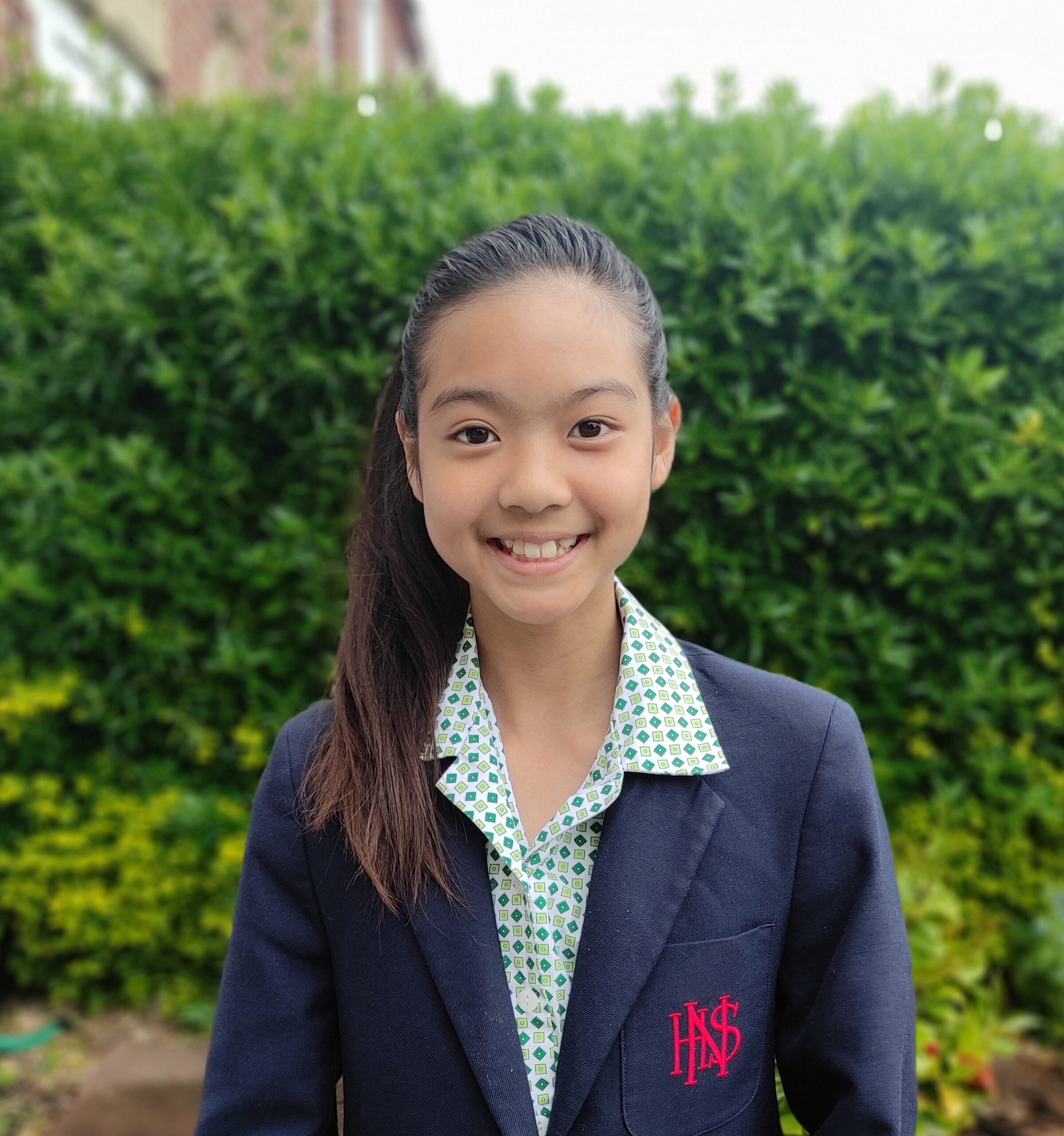 The Royal Ballet School Summer Placement
Blog post by Nampet • May 13, 2021
---
My last blog spoke about dealing with the ongoing lockdown restrictions and how my gymnastics and ballet were still being done remotely. I've been so grateful to be able to continue with those activities, but it has been really difficult not having the in-person training. In light of those ongoing restrictions and disruptions, my most recent news feels even more special… I have gained a place on the Royal Ballet School (RBS) Summer Intensive Programme! I cannot wait to go!
I have many hobbies and interests like reading and gymnastics, and ballet is definitely one of my absolute passions. I've been doing training from home throughout the last year's pandemic restrictions because I didn't want to fall behind. I was fortunate enough to attend the Royal Ballet School Spring Intensive Programme and I loved it. I learned so much. I really improved my pirouettes especially, so I'm very happy with that. It makes me even more excited about all the things I will learn whilst on the Summer Programme.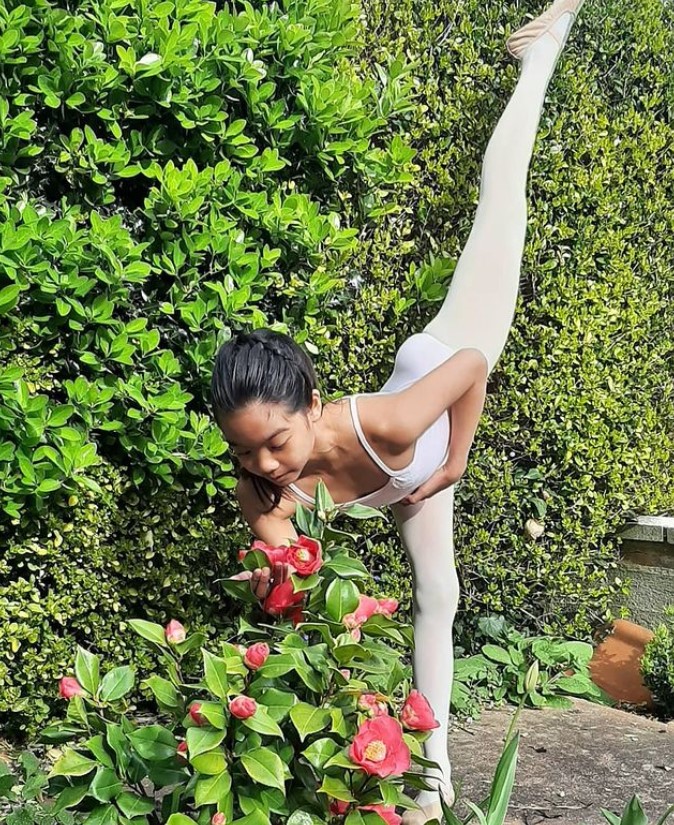 The RBS Summer Intensive Programme should take place in person, which will be so special. I will get to go and stay there and see all the amazing dancers. It takes place at White Lodge, which is a beautiful old Georgian royal mansion that has been converted into RBS premises. I will attend dance classes every day and board there with other young dancers. It'll be lovely to be around so many people with the same interests as me and I'm sure I'll make some new friends. I can't believe I'll be taught first hand by so many inspirational teachers.
I had an ankle injury for a while, but rest and physio have really helped and I feel ready to throw myself back into dancing.
I have to wait a few months before the programme starts but, in the meantime, I'll be occupied by school. Even though COVID restrictions make it a little different to normal, I'm still really enjoying it. I actually joined a new society this term. It's called the English Society and I wanted to join because English is my favourite subject. I just love writing stories and reading as much as possible.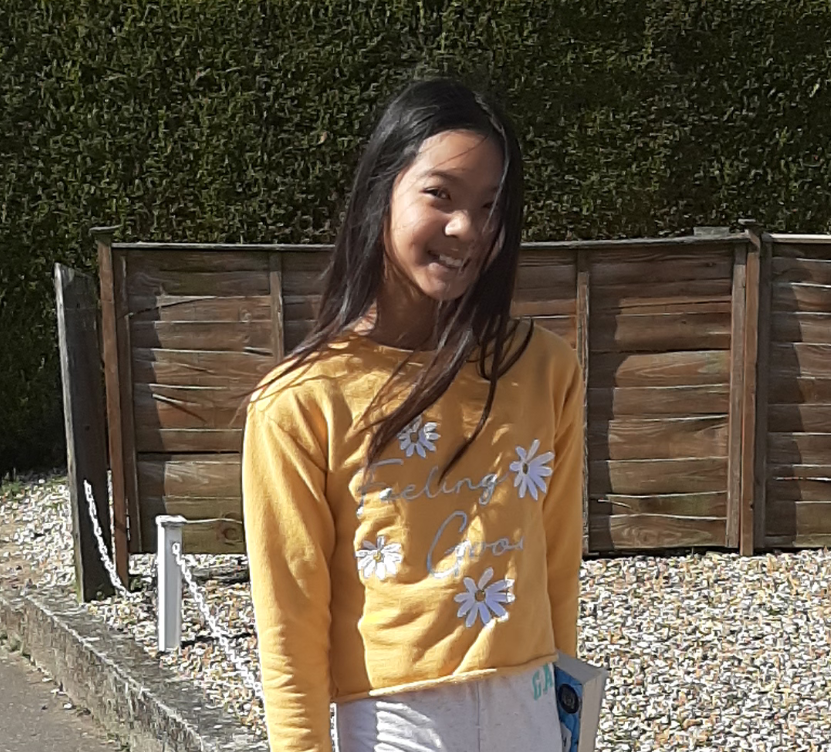 ---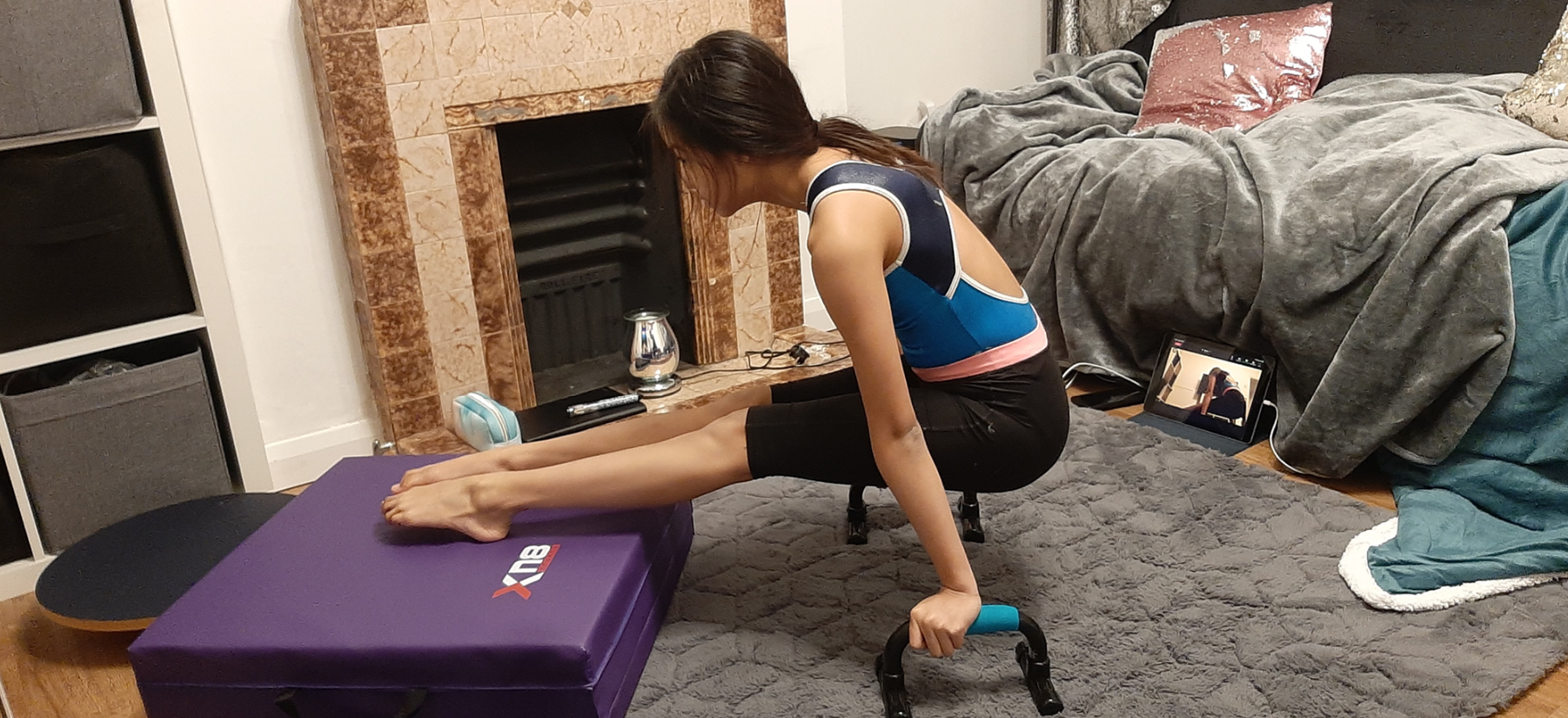 ⇦
Life in Lockdown No. 3
It's the third lockdown, so I have been finding ways to occupy myself. The last year has meant adapting to…