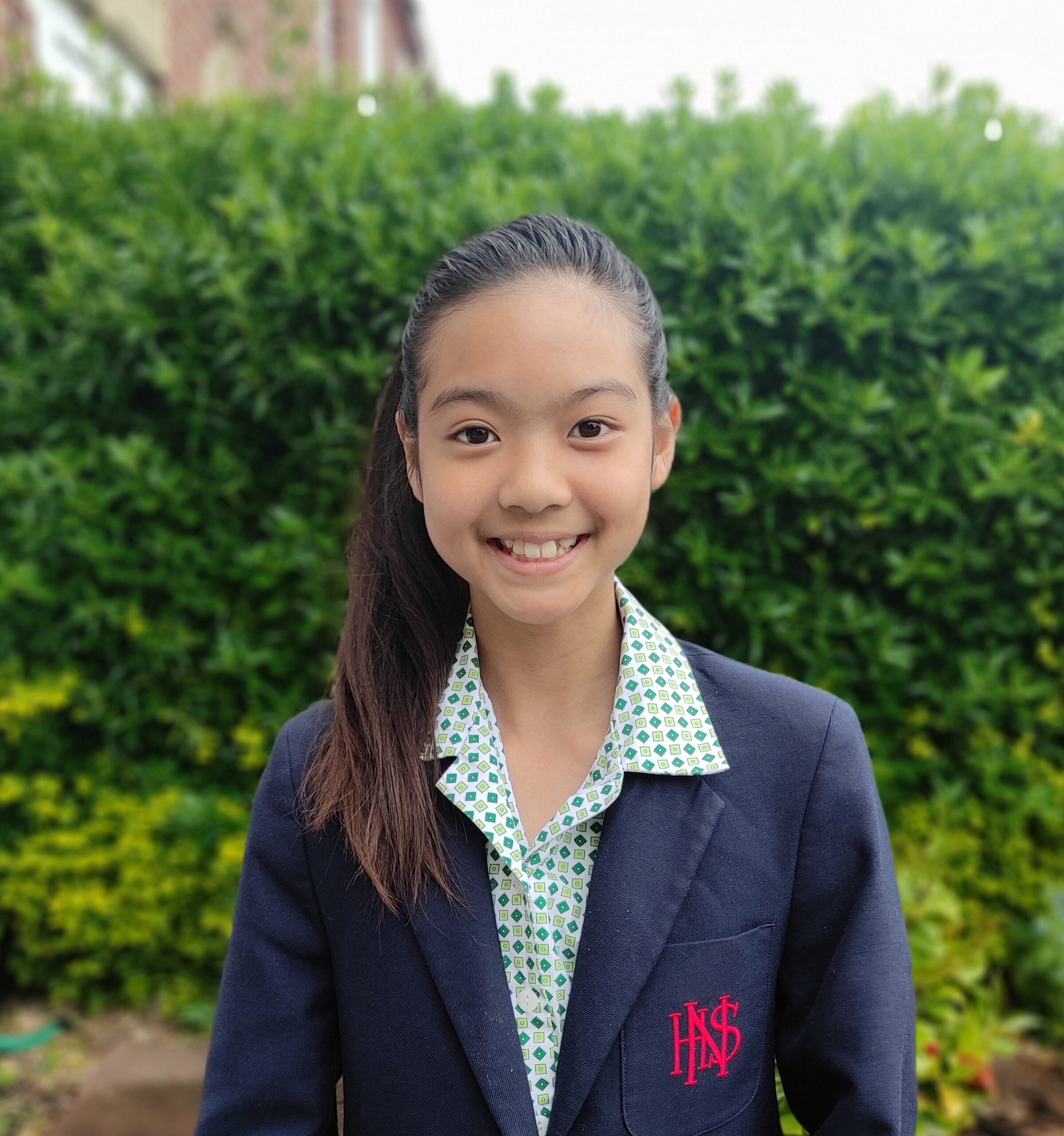 Lockdown, and looking forward to high school
Blog post by Nampet • July 6, 2020
---
Being in lockdown at home since March 2020 has had its ups and downs, but one of the things I have been looking forward to since the start has been my transition to Norwich High School for Girls.
I have been trying on my school uniform; a smart blazer with a neat black jumper and a white blouse underneath. Surprisingly we do not need to wear a tie! My favourite part is the tartan skirt we get to wear, although it is way too big for me at the moment – it trails down beneath my knees making me look ridiculous!
During lockdown I have also been able to meet our form tutors and other girls in my form using Google Meet. I have two form tutors. One will also be new, just like me, as he was meant to start teaching at Norwich High School for Girls in April, but due to lockdown he hasn't been able to start yet! My other form tutor has lots of experience – she has been teaching there for 33 years.
There will be eight other girls in my form who will be new to Norwich High too. I'm so thrilled that I'm able to start at the school I most wanted to attend Well, goodbye for now – but I'll be writing again soon about the things I've been up to in lockdown, including private ballet lessons and an interesting art opportunity.
---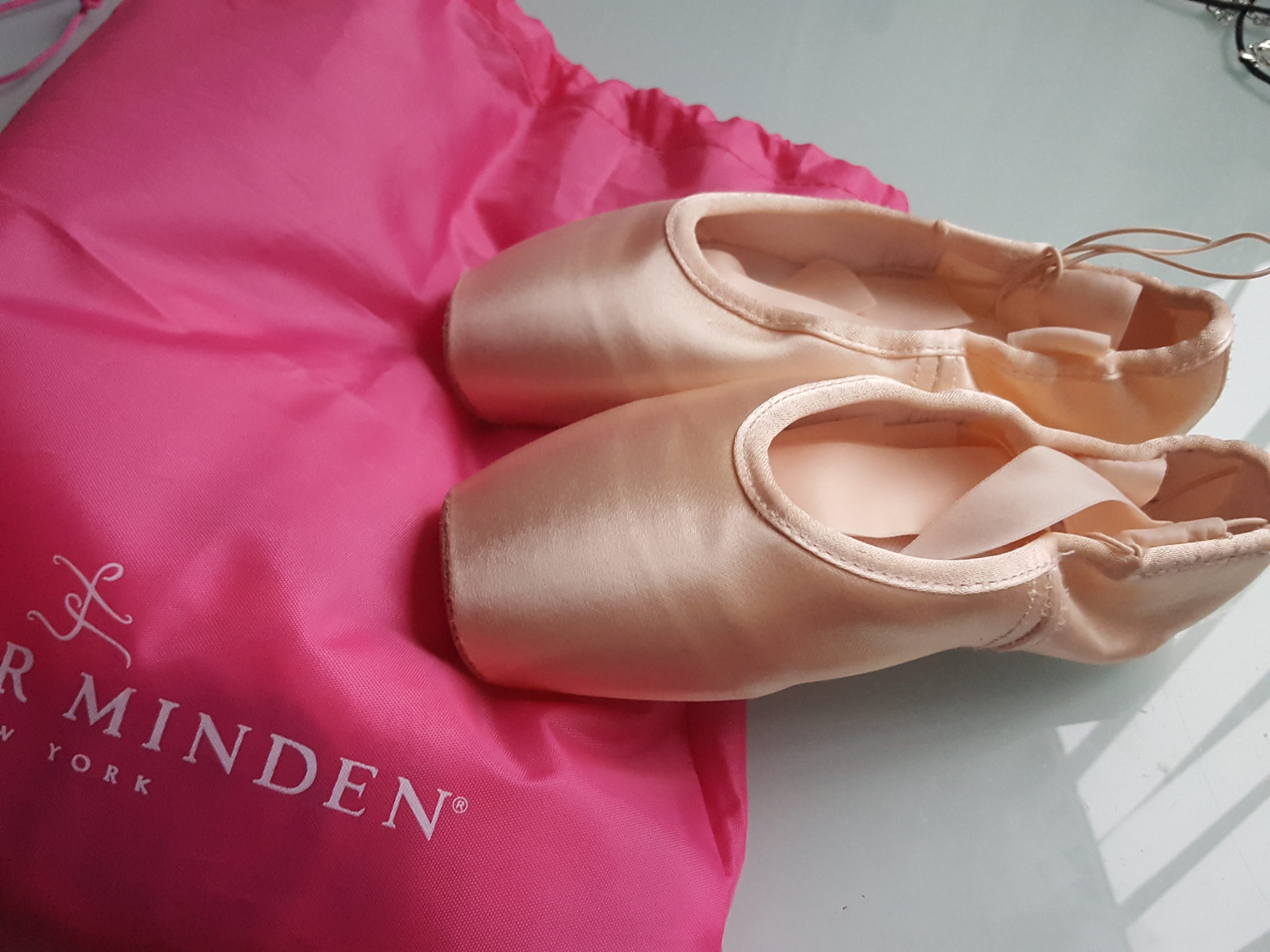 ⇦
Hello from Nampet
Hi! I'm Nampet and I'm 10 years old. I'm passionate about learning, dancing and gymnastics. I'm grateful to be part…