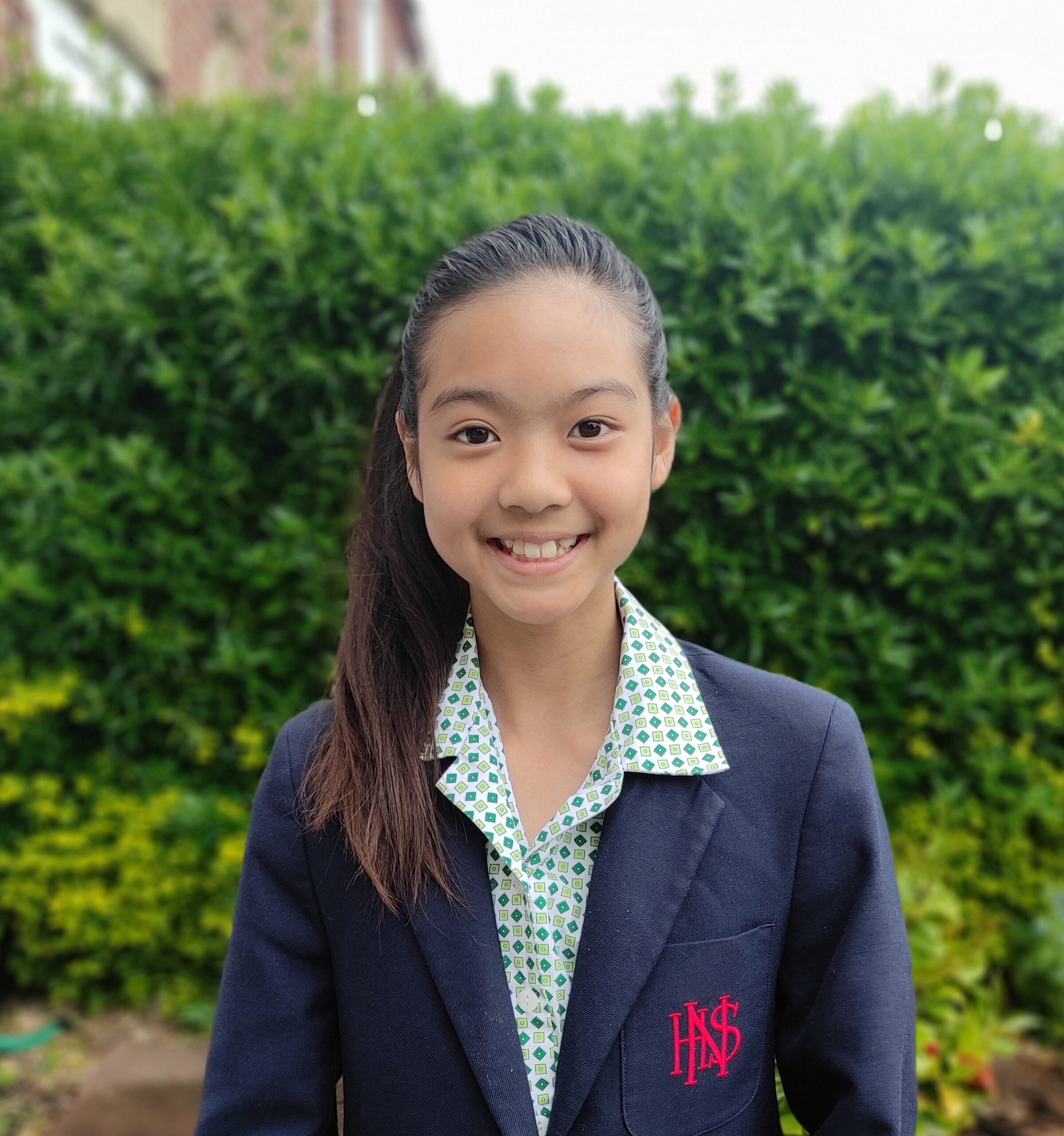 Hello from Nampet
Blog post by Nampet • April 21, 2020
---
Hi! I'm Nampet and I'm 10 years old. I'm passionate about learning, dancing and gymnastics with my friends; I enjoy school life and love animals, particularly dogs.
Ballet
I first started learning ballet when I was 3, but shortly after this I moved house and was not able to find a suitable dance school until I was 5 1/2. I have been going to Saxtead School of Dance since then and I've been lucky to receive distinctions in my exams so far. I really enjoyed being taught by my first teacher Helen who was so kind. My current teacher Sandra has been a huge support. She knows us all so well and really helps build our confidence. When I turned 9 I started training with the older high school students which I found inspiring. They seemed so tall then but were really friendly and encouraging.
Sandra suggested I apply for the Junior Associate programme at the Royal Ballet School in London, which I found daunting as I'd never been to a dance audition. It was highly competitive and I was not surprised to be unsuccessful. However, after a year training harder, I went back quietly confident. When Mum read the letter saying I'd been awarded a place I was so excited I literally jumped with joy!
I travel down to London most Saturdays and it's wonderful to be around students that talented, with the same love of ballet.
Gymnastics
I have also been fortunate to train with Spring Gymnastics since I was 7, moving to one of their squads soon after starting to learn, and the squad is now like a big family to me. I used to really struggle with my nerves in competitions, but our fantastic coaches never give up.
So despite a few tears and falls I have managed to bring back quite a few medals for the club and now represent us on the Norfolk County Squad. I even enjoy competing now and the flexibility has certainly helped with dance. For the last 2 years I've also trained with Diss Otters Swimming Club, which is not my strongest sport but a good skill for anyone and I found it helps build stamina.
School
I have always really enjoyed going to school and Mum taught me to have a go at everything at least once. I moved to my current primary state school in 2018. It's a longer walk than it was to my previous school, but I quickly settled in as it's very small, so friendly, and a great way to be part of the community in the village.
I have represented my school in various sports as well as a mock trial at the county court, and I was grateful to be voted as chair of the School Council for my last year. I enjoy running the meetings and including the younger children in discussions – for once I'm not the smallest!
My favourite subject at school is English.
At home
I write at home for fun: either stories or poetry. I read so much, sometimes Mum's arms ache as she has to carry up to 20 books at a time home from the library, but they don't last long! I've read many series since but J K Rowling is a firm favourite and I find her personal story an inspiration.
I've never had a pet bigger than a goldfish yet, but will have a dog one day and I still love to walk them for other people. My favourite is Tilly, an adorable rescue border collie that had been mistreated and run over by a tractor before she was rehomed. I even try to tempt stray cats in with treats much to Mum's dismay!
I'm really excited to be starting high school this year, hopefully in September if the schools are open then, as there will be so many new opportunities. I'm most looking forward to making new friends and learning all subjects as I enjoy them very much.
When I'm older, I would like to be a vet and a writer.
I'll be keeping a diary of my progress and achievements on my Tutors International blog. I'm grateful to be part of the Tutors International Mentorship Programme, which has enabled me to accept a place at my favoured private high school. I'm so looking forward to starting my secondary schooling!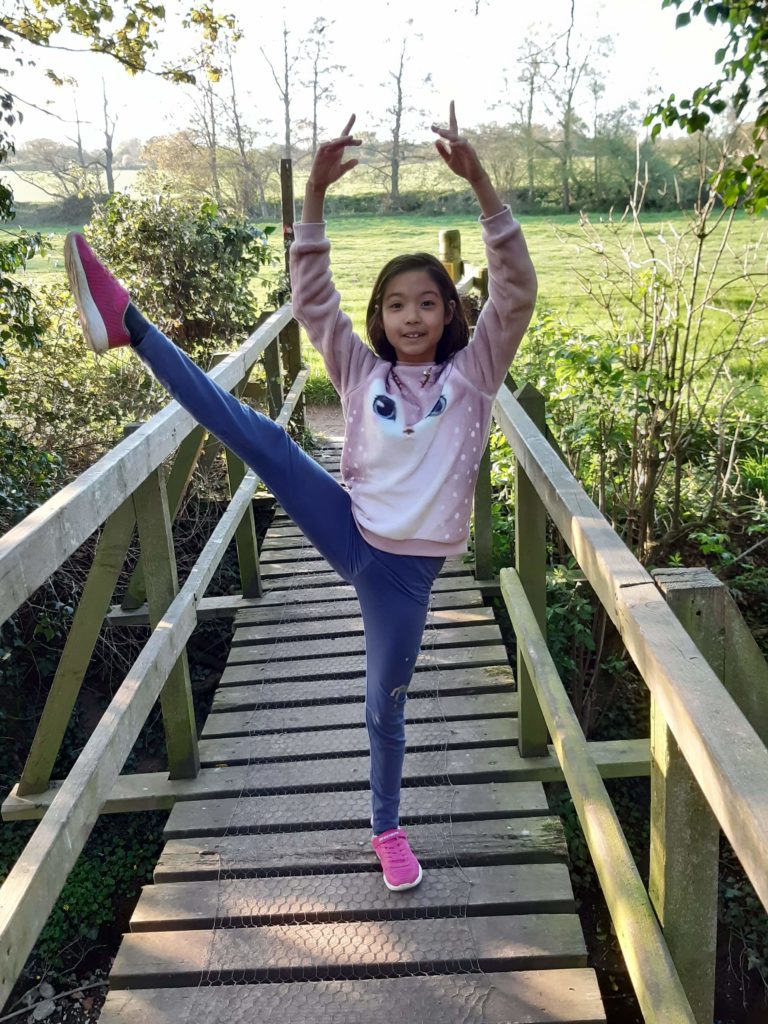 ---