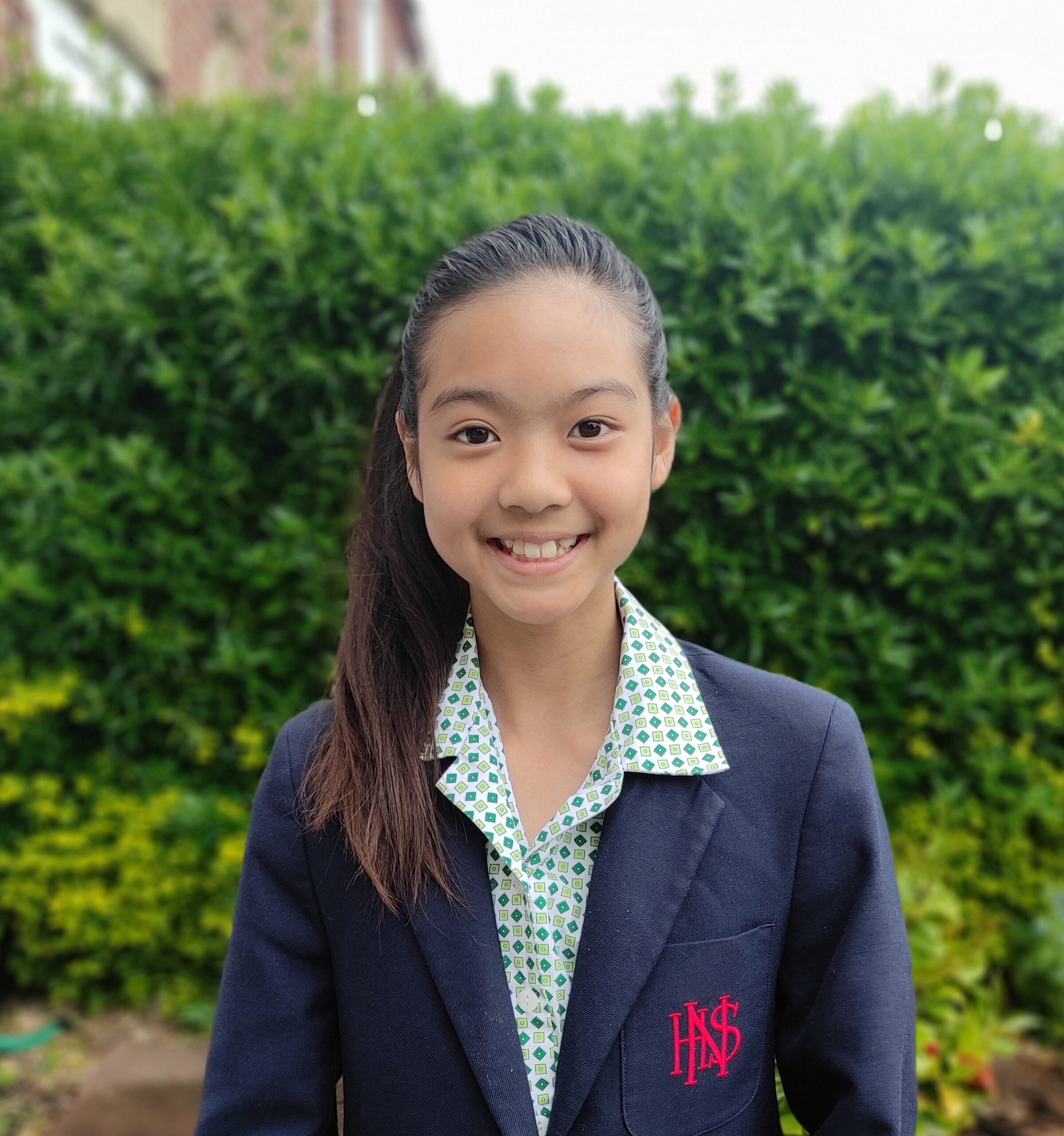 Life in Lockdown No. 3
Blog post by Nampet • March 16, 2021
---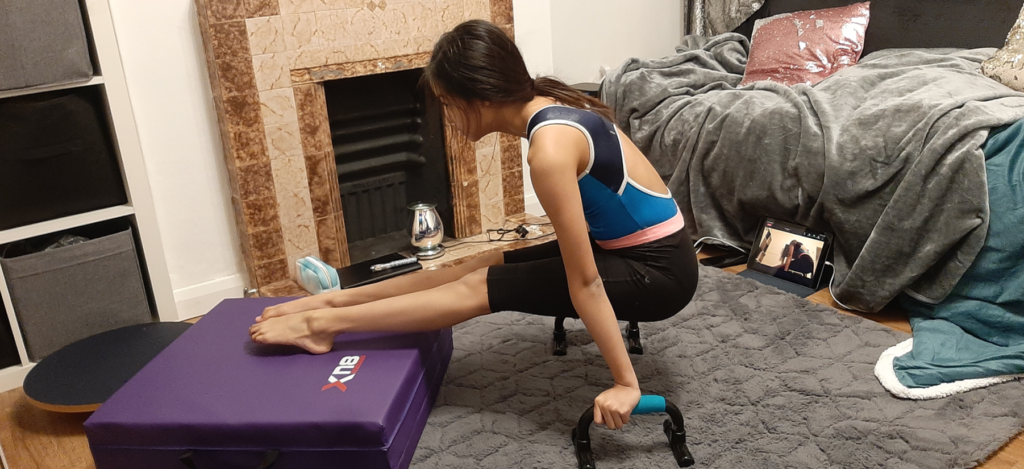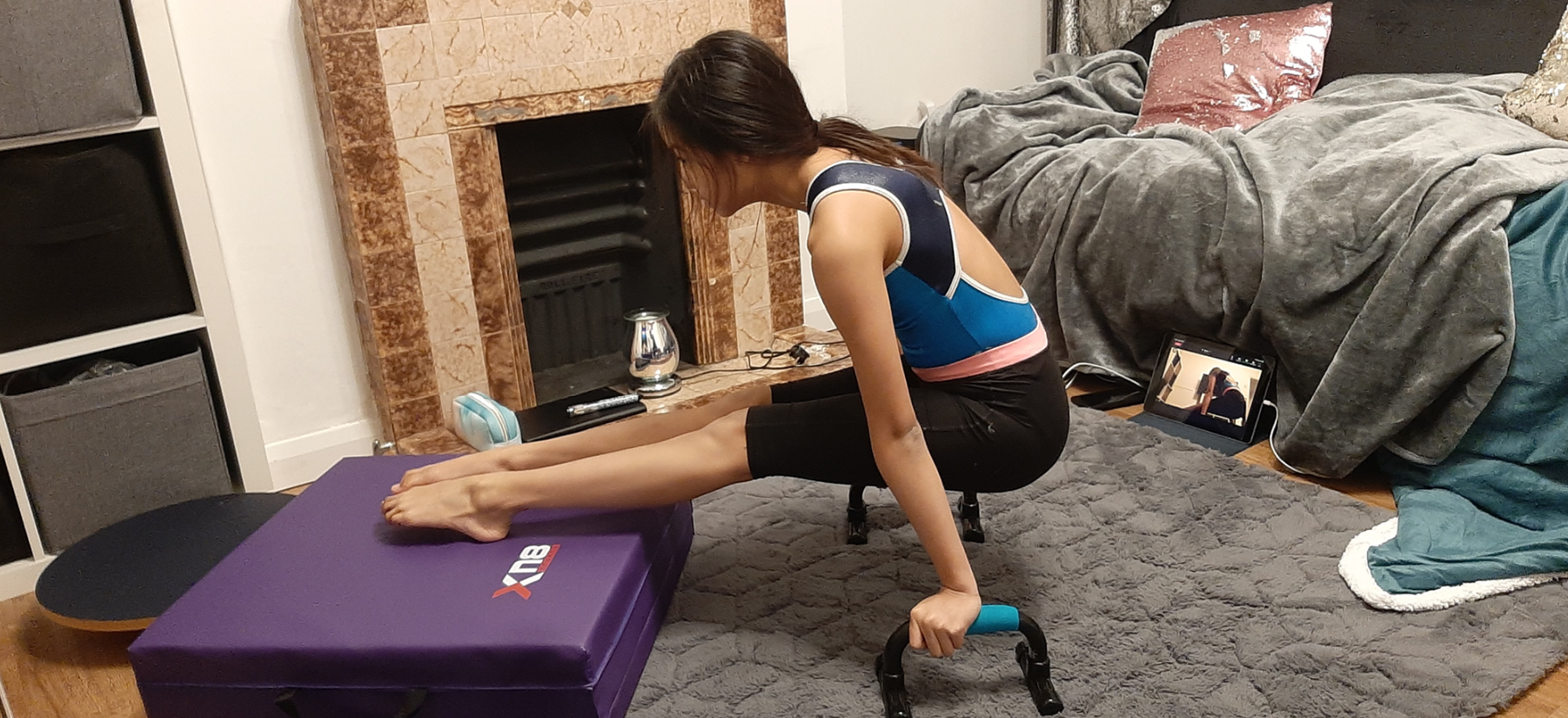 It's the third lockdown, so I have been finding ways to occupy myself. The last year has meant adapting to restrictions from the COVID-19 pandemic and trying to find new ways to stay entertained and busy.
Even though it is lockdown, I have been attending school, as my mum is a key worker. This means I have been going into school almost every day, unlike lots of students my age who are still learning from home at the moment. I have to say, physically going into school is quite different compared 'usual' school days, but I was fully expecting that given the coronavirus measures. Every Monday we have to get tested and we can't take our masks off until we know whether the result is positive or negative. Every other day, we just go into the hall as normal and do work online like every other student at home. That being said, we do have someone in the hall supervising us and we get to have lunch as normal.
When I started my new school, I was assigned a 'big sister'. This is a student in the year above who acts as a mentor and friend. We haven't been able to socialise in person because of the restrictions, but I still meet up with her via Google Meet.
I'm also part of a school club. We would usually meet in person, but we have been doing it online so that we can keep up. The club has been learning about Greek myths which is really interesting. So far, we've been learning about the different gods and the story of Hercules in particular. It's always great to learn about something new.
Even though school is very different at the moment, it's been a nice way for me to see some friends and socialise. Without going into school, everything would be online and there would be no chatting in person. At least this way I do get to see a few of my friends and I'm not lonely.
I've also been doing my gymnastics via Zoom. This has become normal now! Of course, I cannot go into the gym and I don't know when I'll be allowed to go back, so for now, online gymnastics will have to do! I've also been doing lots of conditioning in those Zoom sessions to make sure I keep fit and strong when I go back to the gym. I really wanted to enter a competition via video link, but sadly indoors at home is just not the right environment to be doing advanced gymnastics. The equipment and safety apparatus aren't available to me in the house, so it was best that I put that on pause for now. There will be more competitions to come, and I can't wait for that.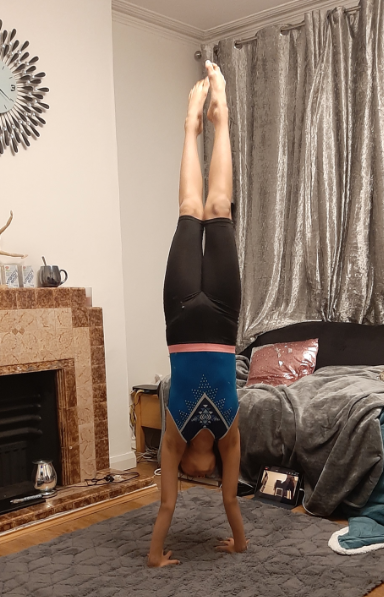 ---