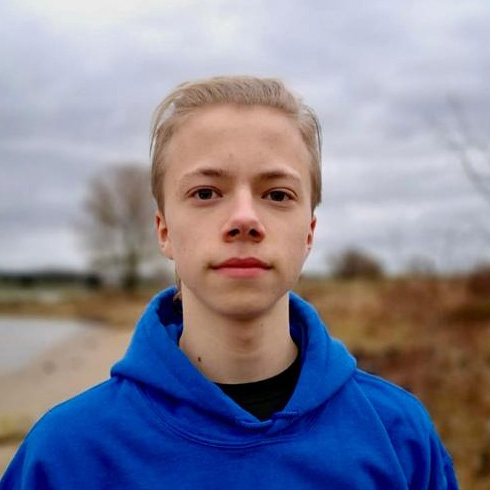 Goals and Upcoming Events in 2021
Blog post by Tobias • December 24, 2020
---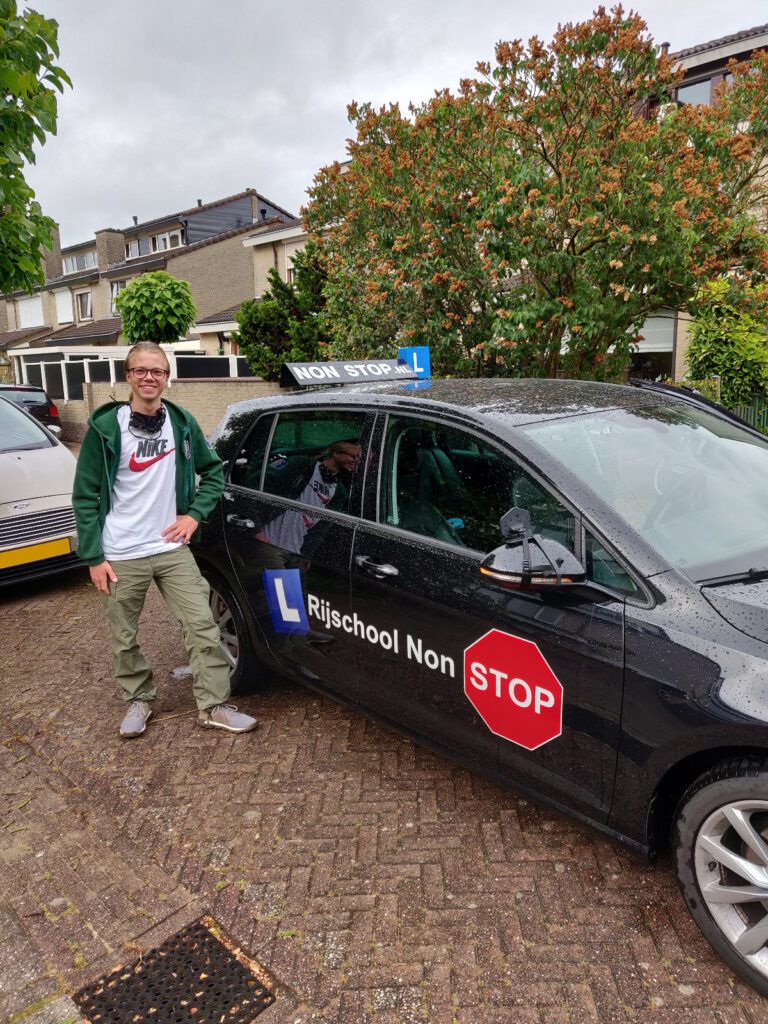 The year 2020 has been quite a challenge for me in many ways, from my School at Sea journey, which took me to a very different world, to coming back home to a place that was not the same as when I left it.
I feel like nothing will go back to quite the way it was because it has been too long. Old friends have moved on and I have made new ones. I was quite young when I left with School at Sea and I have changed too. There will be a new normal in 2021 I'm sure, and for me it will be nothing like the old one.
There are a few of things I really want to achieve in 2021:
Get my driving license.
Pass to my exam year of secondary school (with good grades).
Finish, and getting a good grade on, my exam science project. I was allowed to start it early because the teacher was really enthusiastic about our idea. It is about the effect that electromagnetic pulses have on devices. I'm doing it together with a friend. We have to conduct the experiment (which at the moment is a box of old microwave parts) during the Christmas holidays and write up our research and present it in early spring.
What I'm really looking forward to in 2021 is:
My 18th birthday party.
Driving a moped for the first time.
Visiting my sister at her university in Belgium.
Starting training for my gap year in the air force (to pass the physical fitness test after my graduation in 2022).
Going out with friends once Coronavirus is gone.
---